This action can only be done on the desktop application.
From the desktop app's dashboard, click the menu icon.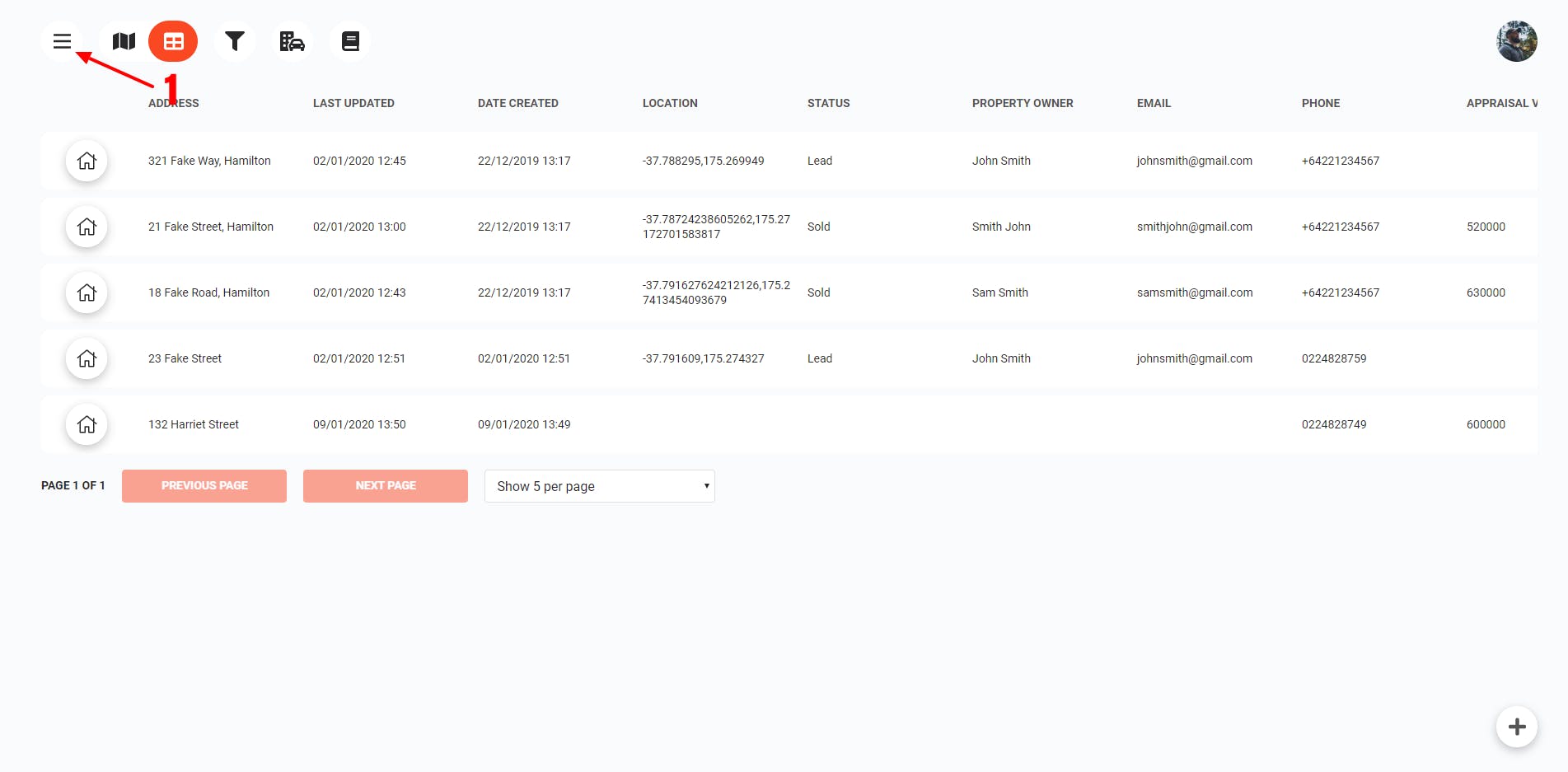 Then in the menu, click "edit type" under the type you wish to edit.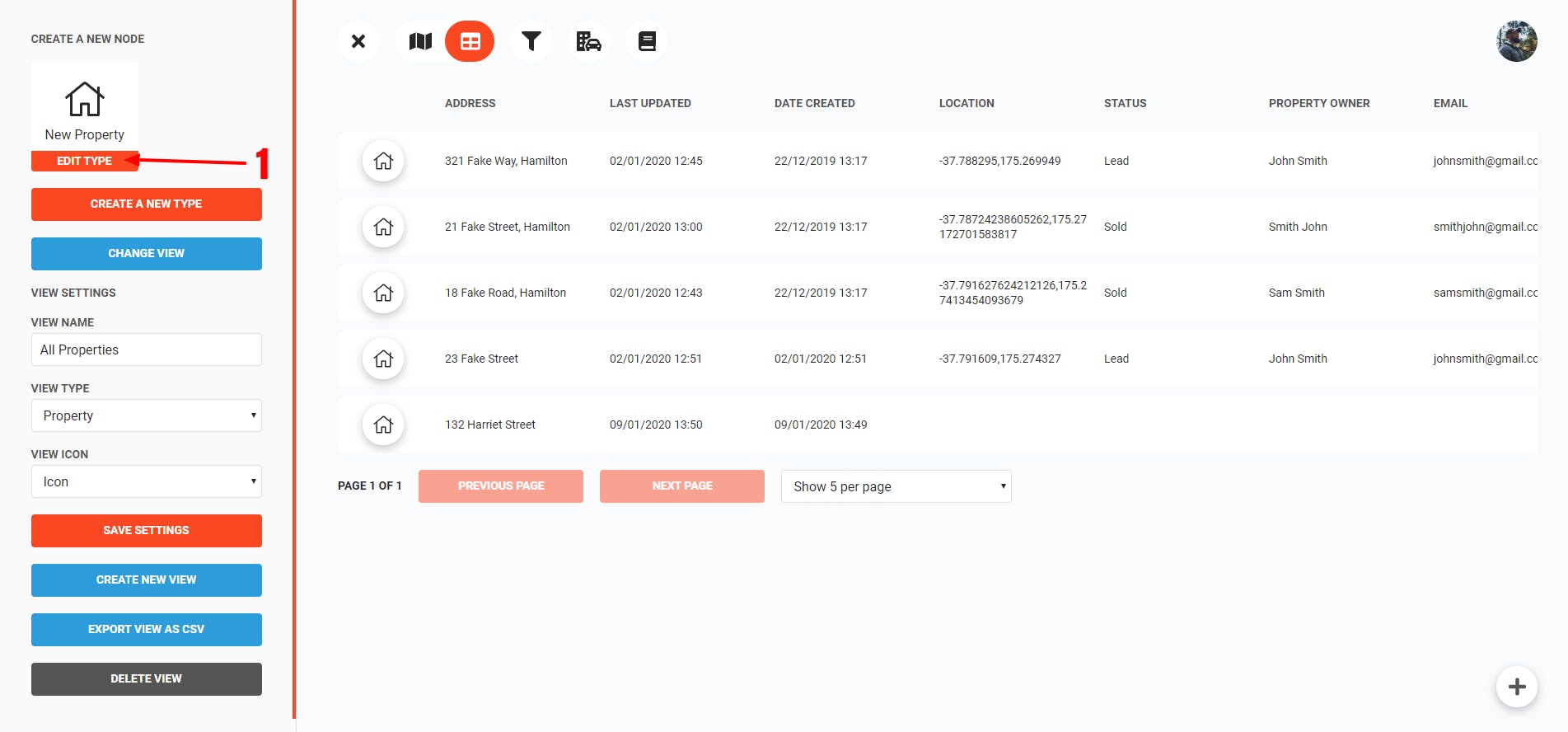 Then click "delete type" at the bottom of the sidebar, then click it again after the button turns red to confirm deletion.