First ensure you're connected to the internet on your mobile device and you have downloaded the mobile app.
Open the application and log in using the same login details as you use to log into the desktop application, if you haven't created an account yet, do that first.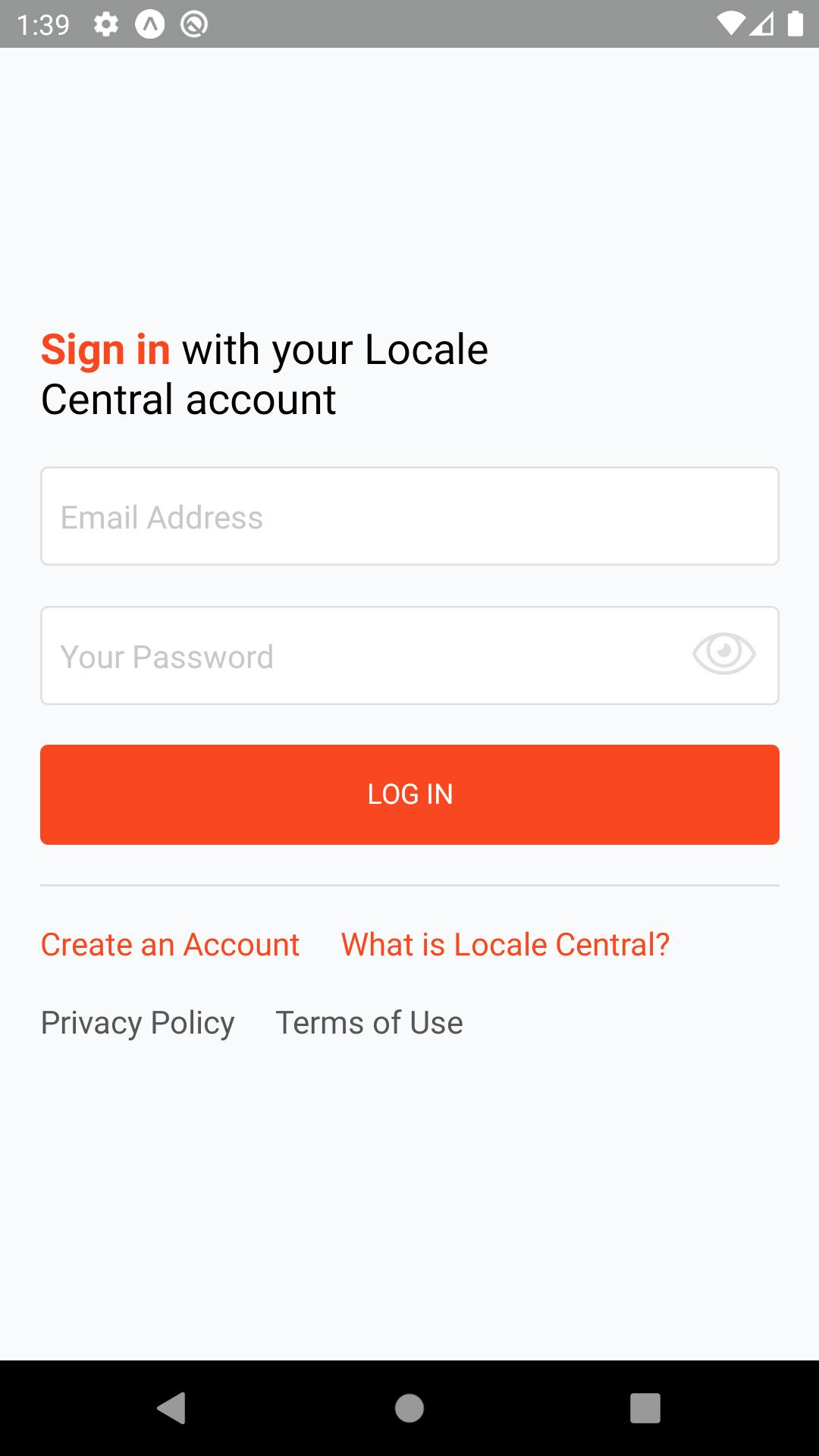 If logging in fails, check that you are connected to the internet and that your email and password is correct.
You can click the eye icon on the right side of the password field to toggle hiding/showing your password.