If a field is missing from the mobile app, desktop app, or table view, please verify you have not set that field to be hidden on any of these screens by doing the following steps on the desktop application:
From the desktop app's dashboard, click the menu icon.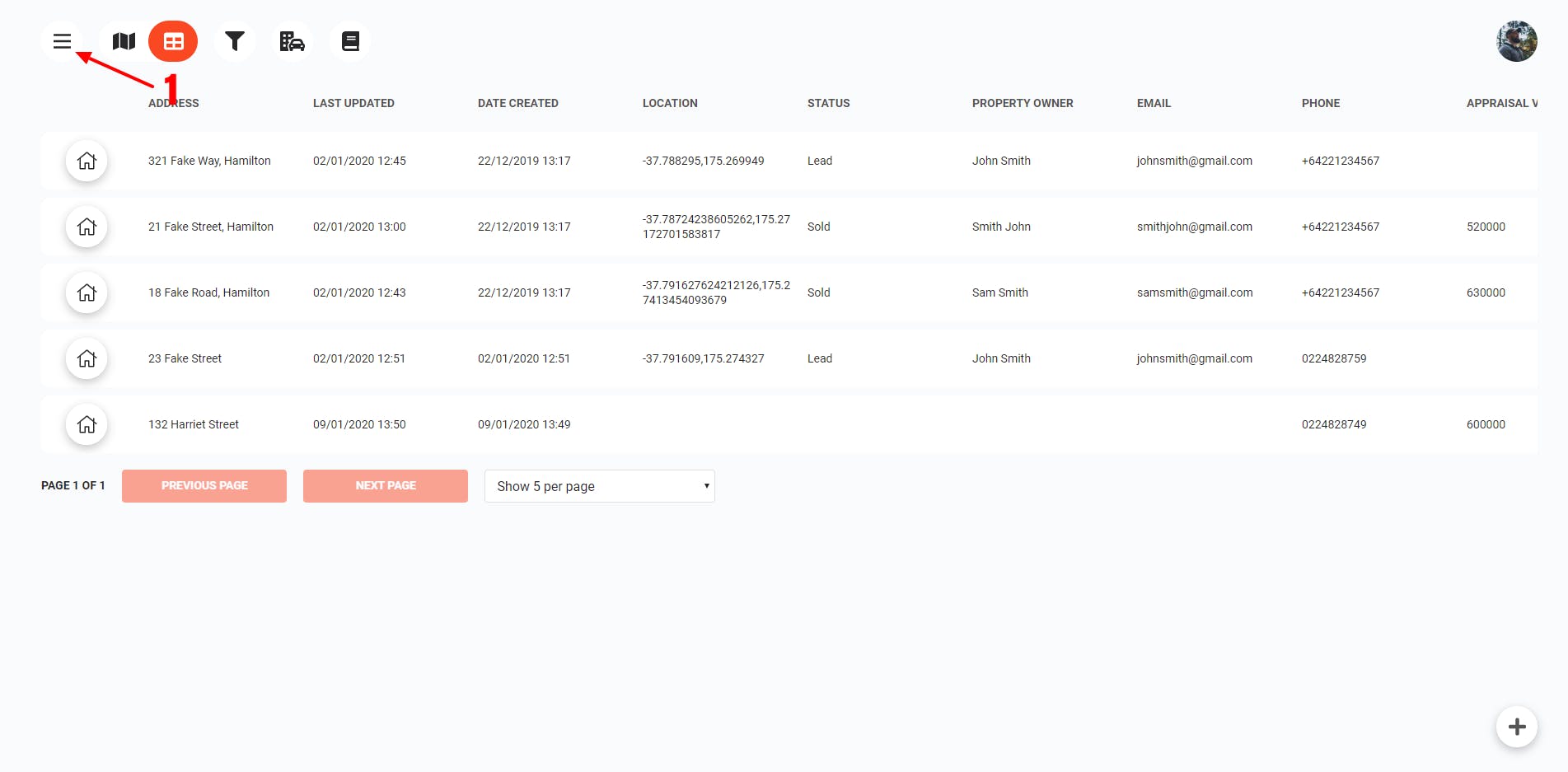 Then in the menu, click "edit type" under the type with the missing field(s).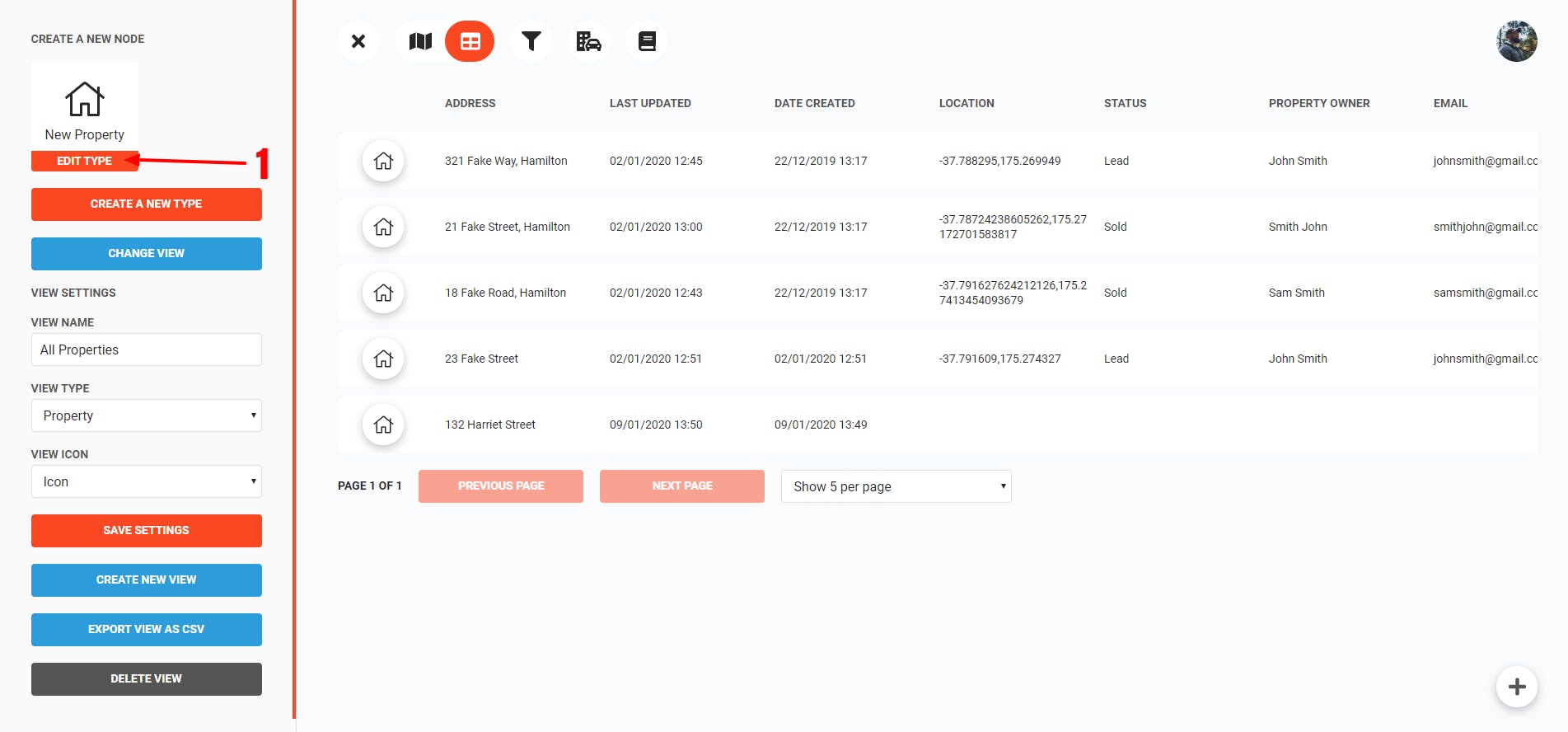 In the list of fields, find the field that is missing and click the pencil icon next to it.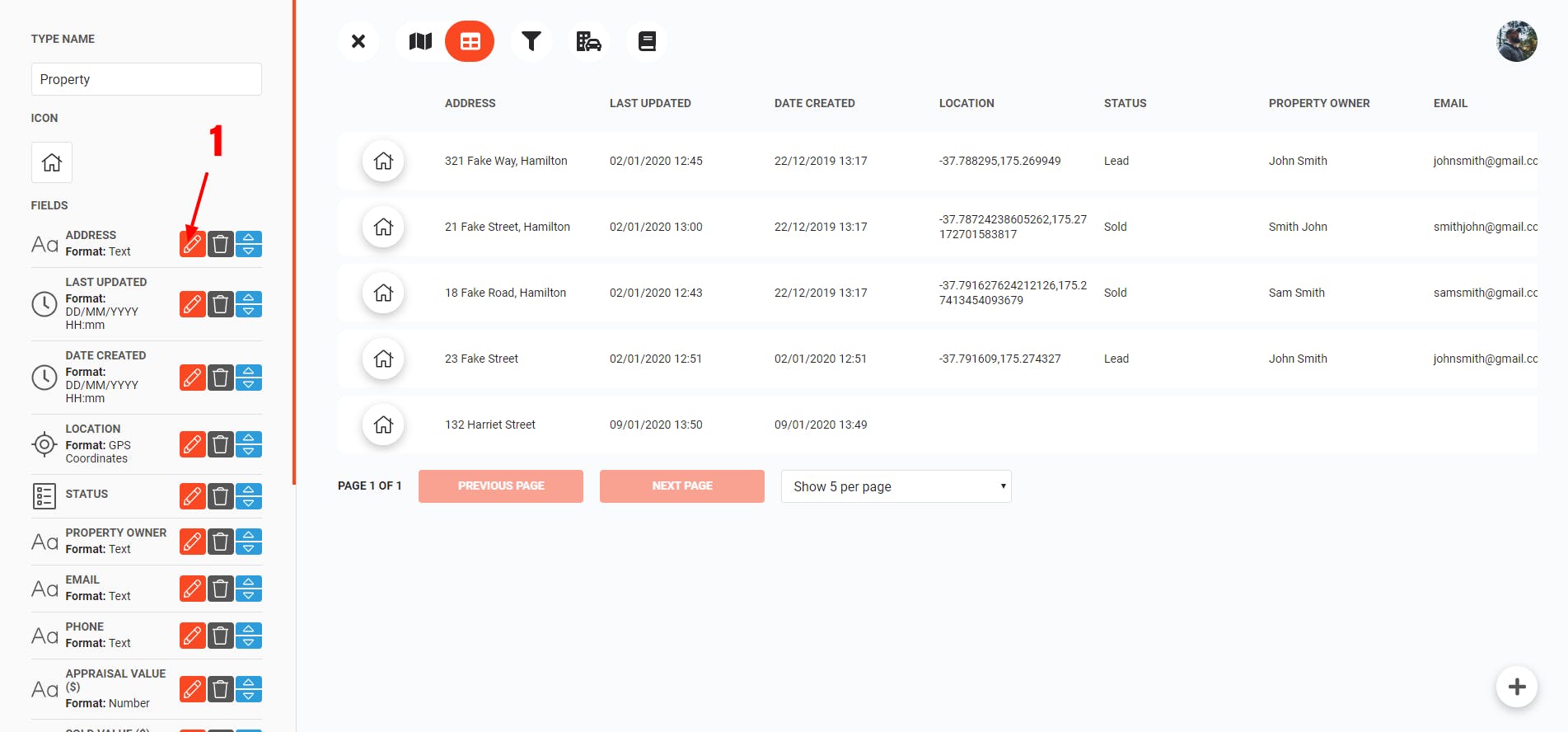 In the field settings, verify that all the options under "SHOW ON" are ticked (1). If they are not, tick them and click "UPDATE FIELD" (2) then save your type.